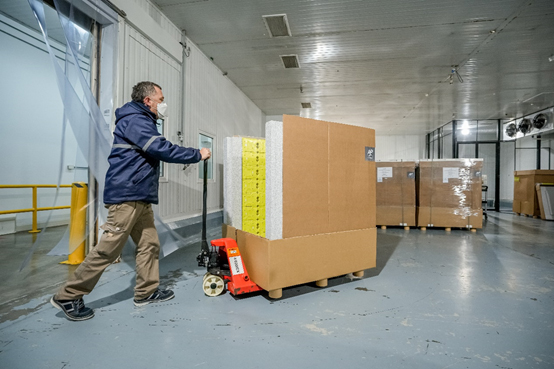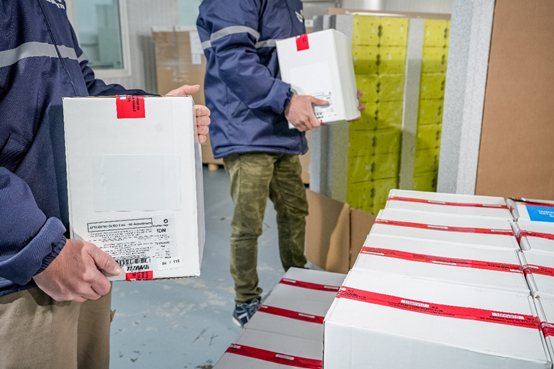 We sent out the first shipment of #FMD vaccines to control the current outbreak in Indonesia.
A country that has kept a #FMD free status for more than 35 years according to World Organisation for Animal Health (WOAH).
The full shipment of Aftogen Oleo, a monovalent vaccine with proven efficacy attending outbreaks in different countries and species, will be completed between August and September.
At @Biogenesis Bagó we have been working on the prevention and control of #FMD around the world for more than 70 years. Our history in attending #FMD outbreaks such as Vietnam (2018-2019), South Korea (2016), Uruguay (2002), Argentina (2001) and Taiwan (1997), has positioned us as strategic allies to health authorities around the world.