Vaccination, the most effective tool to prevent rabies ?
In order to meet the goal set by international organizations of reaching 2030 without rabies deaths, the implementation of vaccination campaigns around the world is essential.
At Biogénesis Bagó we are committed to collaborating in the prevention of this disease, through the production of a high-quality vaccine that meets the highest market standards.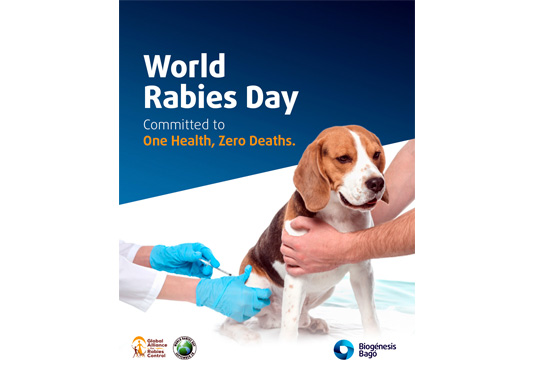 #vaccination #prevention